Thanksgiving Day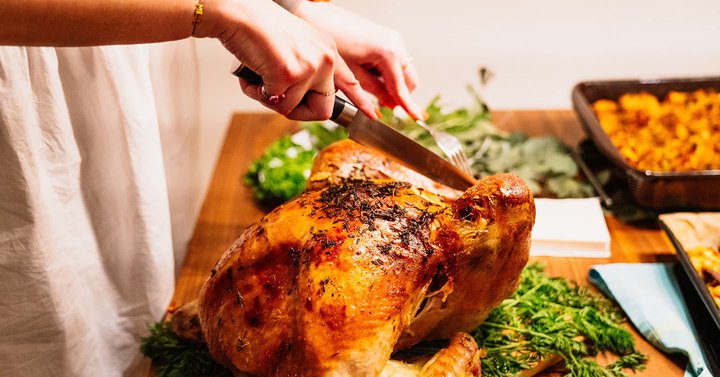 Thanksgiving Day is celebrated on the fourth Thursday in November every year in the US and began as a day of giving thanks and sacrifice for the blessing of the harvest and of the preceding year.
It dates back to 1621, when Europeans, later known as the Pilgrims, traveled to America to start their new lives. It's thought they had trouble growing their own crops but were helped by the Native Americans. By way of thanks, they invited them for a big feast.
As a national public holiday, most people are given the day off work or school, and many see it as a day for spending time with their families. Most people get together to eat turkey as it's thought that's what the Pilgrims ate.
For ecommerce, Thanksgiving is the start of a busy long weekend of sales, so it can be a nice chance to remind customers you value them ahead of the Black Friday and Cyber Monday sales with messages of thanks on social media or with special discount codes to use over the BFCM weekend.
Download Your 2022 Global Ecommerce Calendar
Add all international ecommerce dates directly to your calendar and don't miss an important date again.
Let Sufio automatically create and send beautiful invoices for every order in your store.