Labor Day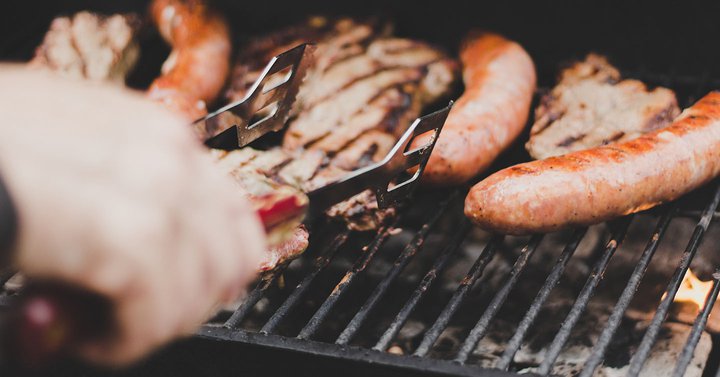 Labor Day is a pivotal day in US history when the American labor movement was created. The day itself was designed to give workers some time off.
Many see it as a chance to catch those last rays of summer or enjoy one final barbecue before the fall season kicks in and kids go back to school.
As people have the day off work, celebrations often involve picnics, parties, and fireworks displays. The American football season starts on or around Labor Day, and many teams play their first game of the season during that weekend.
For many retailers and shoppers, it's a time to start planning a new seasons' worth of outfits. Students will be looking for new back-to-school gadgets or stationery, while parents will also be shopping for new clothes to send their kids back to school in.
It's a great chance to get customers excited about your business by offering time-limited offers, especially for the long weekend—create some hype in the days or weeks leading up to the holiday and keep a countdown on your site to let them know it ends on Labor Day.
Download Your 2022 Global Ecommerce Calendar
Add all international ecommerce dates directly to your calendar and don't miss an important date again.
Let Sufio automatically create and send beautiful invoices for every order in your store.