International Women's Day
Guides

>

International Women's Day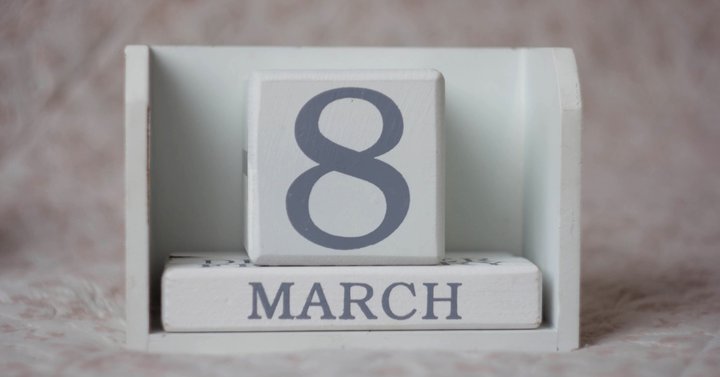 International Women's Day celebrates women's rights, achievements and helps to focus on issues such as gender equality and empowerment.
While some people are only just waking up to the importance of the celebration now, it was actually first acknowledged as part of the labor movement in the US in 1909 when 15,000 female garment workers went on strike in New York City to protest against poor working conditions.
Thousands of organizations worldwide now mark the day! It's the perfect opportunity for you to show your appreciation for your female customers.
You can get involved by demonstrating what a great company you are by highlighting your female employees on social media, offering special discounts especially for women, and investing in giveaways to female customers.
Download Your 2022 Global Ecommerce Calendar
Add all international ecommerce dates directly to your calendar and don't miss an important date again.
Let Sufio automatically create and send beautiful invoices for every order in your store.