Holi Festival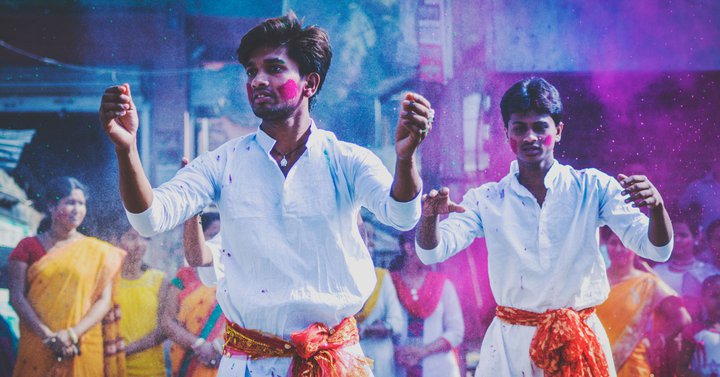 Holi is the traditional Hindu 'Festival of Colors' and celebrates love, fertility, and the beginning of spring.
It got its name from the childhood antics of Lord Krishna—one of the most widely revered gods of Hinduism—who liked to play pranks on the village girls by drenching them in water and colors.
People spend the day smearing colored powder all over each other, having parties, and dancing under water sprinklers. They expect to get dirty during the celebrations, but many will cover their skin and hair in coconut oil to protect it.
It's one of the most popular festivals in India, with people often exchanging gifts and items such as clothing, jewelry, electronics, and footwear are in hot demand at this time.
As one of the most colorful celebrations, marketing can be tailored towards fun and vibrant themes.
Download Your 2022 Global Ecommerce Calendar
Add all international ecommerce dates directly to your calendar and don't miss an important date again.
Let Sufio automatically create and send beautiful invoices for every order in your store.