Halloween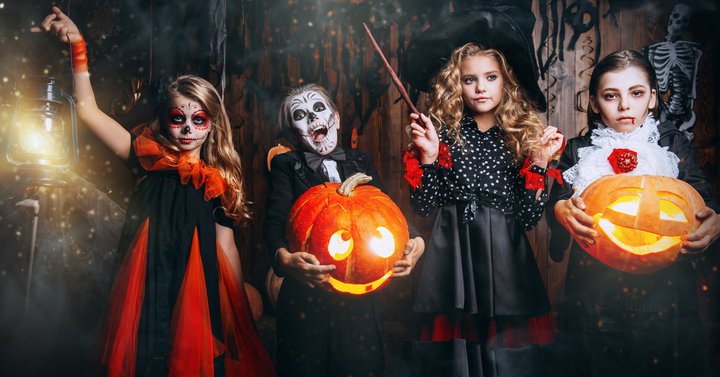 Halloween is celebrated in many countries around the world on October 31st.
It originated from an ancient Celtic festival in Ireland that marked the end of the annual harvest season and the coming of winter.
Today it's a little less serious with people more likely to dress up in fun or scary costumes and go trick-or-treating or attend Halloween parties.
There are three major symbols said to be iconic of Halloween - death, evil and harvest. Symbols of death include graveyards, ghosts, skeletons, haunted houses, while symbols of evil are witches, goblins, black cats. Harvest is represented by pumpkins, scarecrows, corn shocks and candy corn.
For retailers, Halloween is an opportunity to sell candy, decorations costumes and accessories - especially in the US and UK where the holiday has taken off.
Use this day to breathe some spooky into social media campaigns, run a special promotion on costumes or decorations, or share how your brand celebrates Halloween.
Download Your 2022 Global Ecommerce Calendar
Add all international ecommerce dates directly to your calendar and don't miss an important date again.
Let Sufio automatically create and send beautiful invoices for every order in your store.