Father's Day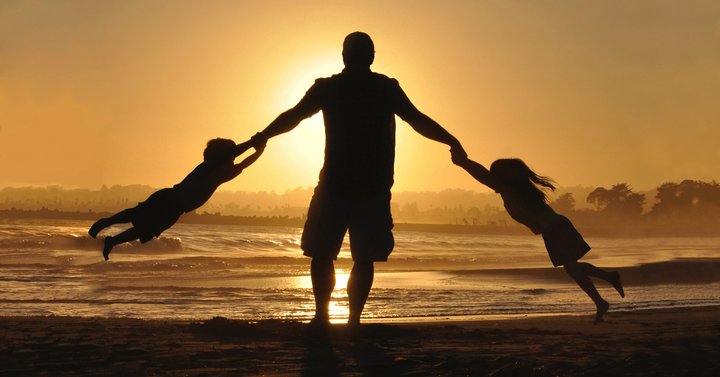 Father's day has been celebrated in Europe since the middle ages and is a chance to remind your dad how much you appreciate him. But it's commercially not as big as Mother's Day.
While gifts have been of the more traditional kind, such as socks or ties, children are increasingly choosing to spend more on dad.
Last year, Father's Day spending was expected to hit about $15 billion, with 29% of purchases made online - and it's likely both those figures will be even higher this year.
So make sure you've promoted gifts tailored to dads, such as electronics, personal care items, and gift cards. Consider running special discounts and offers for customers who are potentially at a loss for what to get dad this year.
Download Your 2022 Global Ecommerce Calendar
Add all international ecommerce dates directly to your calendar and don't miss an important date again.
Let Sufio automatically create and send beautiful invoices for every order in your store.