Earth Day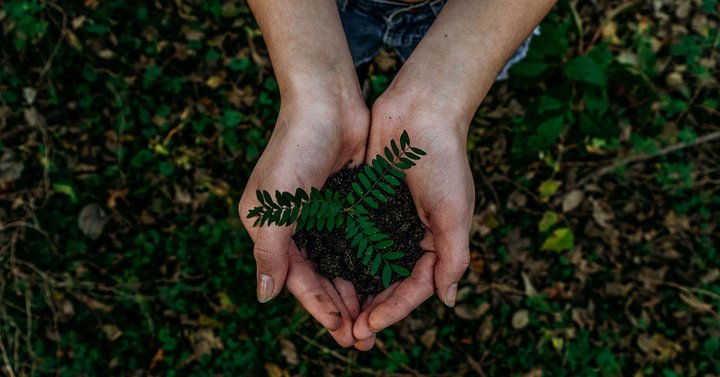 Earth Day, celebrated every year on April 22, is the global day of environmental action and is thought to be the largest secular observance in the world.
It was founded in 1970 when countries around the world came together to hold events in support of environmental protection.
If our planet and environmental issues are things you care about as a business, this is an excellent chance to let your customers know. Put great emphasis on your eco-friendly, reusable, and recycled products, share your thoughts or a personal story and introduce people to a product that supports the movement.
Of course, use it as an opportunity to boost sales by attracting potential customers with deals and promotions or reward existing customers with discounts.
Download Your 2022 Global Ecommerce Calendar
Add all international ecommerce dates directly to your calendar and don't miss an important date again.
Let Sufio automatically create and send beautiful invoices for every order in your store.