Diwali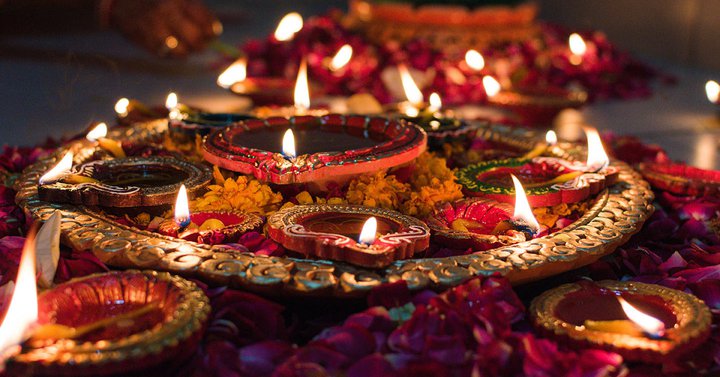 Diwali is the five-day festival of lights, celebrated by millions of Hindus, Sikhs and Jains across the world. It is a time of new beginnings and the triumph of good over evil, and light over darkness.
During the month before Diwali it is considered favorable to make large purchases. Families will spend days cleaning and decorating their homes, as well as shopping for new clothes and accessories to wear during the festival.
The typical consumer spends 1.5 to 2 times their monthly salary during this month, an enormous spike in spending. However, competition is high, so your marketing tactics must be excellent in order to reap the benefits.
Download Your 2022 Global Ecommerce Calendar
Add all international ecommerce dates directly to your calendar and don't miss an important date again.
Let Sufio automatically create and send beautiful invoices for every order in your store.