Christmas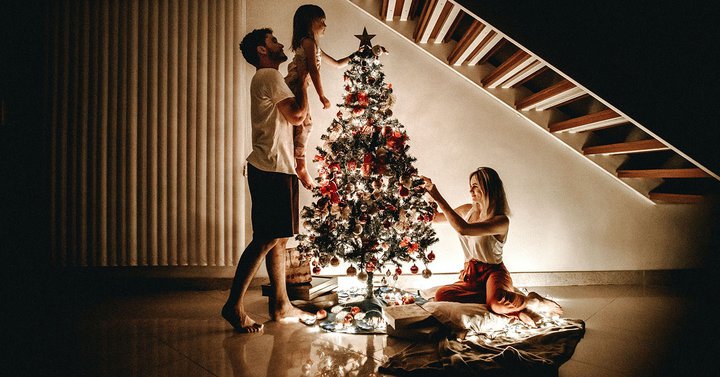 Christmas marks a religious and cultural holiday for Christians all over the world, but for many, it's a time for giving gifts and spending time with family.
Every year it seems to get bigger and bigger, with consumers spending billions in the run-up to the main day on December 25. Ecommerce sales grew by 11% in 2018, compared with the previous year, so anticipate that it could be one of the busiest times of the year for your store. Make sure you've got enough staff and stock to cope—you don't want to let customers down – as there's always an influx of last-minute shoppers.
Consider Christmas-themed packaging or releasing limited edition gift sets, especially for holiday shoppers. Offering additional services such as a free gift-wrapping service or personalized messages is a nice touch that consumers will appreciate at this time of year.
Download Your 2022 Global Ecommerce Calendar
Add all international ecommerce dates directly to your calendar and don't miss an important date again.
Let Sufio automatically create and send beautiful invoices for every order in your store.