Chinese New Year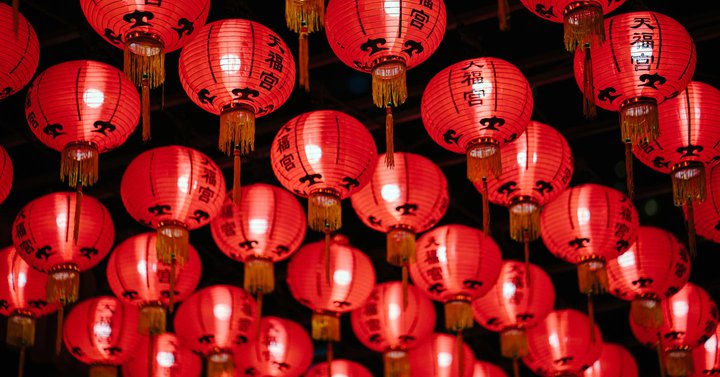 The Chinese New Year is a festival that marks the start of the new year in the Chinese calendar, with each assigned one of 12 traditional zodiac animals.
This year is the year of the Tiger, the second of the 12 animals, meaning it's a year connected to bravery and strength—something you could consider incorporating into your marketing campaigns after 2022.
Chinese New Year (CNY) is also known as Spring Festival—or the beginning of Spring - in China and is seen as a time when family members come together, buy gifts for each other, and occasionally spoil themselves.
Traditions include putting up lots of decorations, eating dinner together as a family on New Year's Eve, and giving children red envelopes with money—seen as good luck.
You will see lots of red at CNY as it is seen as the color of success and prosperity, which is something you should keep in mind for your own campaigns.
Download Your 2022 Global Ecommerce Calendar
Add all international ecommerce dates directly to your calendar and don't miss an important date again.
Let Sufio automatically create and send beautiful invoices for every order in your store.