Black Friday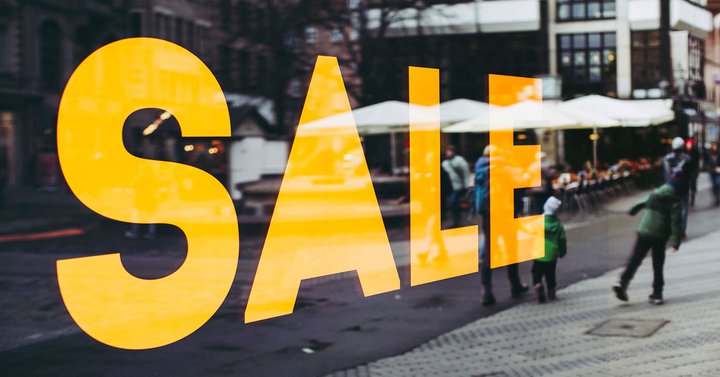 Arguably the biggest retail date for your calendar and one you simply can't ignore. Black Friday was originally a shopping holiday in the US, though with the ecommerce boom in recent years, it has become an international event.
The term is thought to hark back to the 1950s when police in Philadelphia used it to describe the chaos that ensued the day after Thanksgiving when shoppers flooded the city alongside tourists ahead of a big football game held on that Saturday. Police couldn't take the day off as they were dealing with extra crowds and traffic, while shoplifters also took advantage of the bedlam in the store.
We've seen similar chaos in recent years with shoppers videoed fighting over plasma TVs in store. But the last couple of Black Friday events have seen a major shift towards online, and in 2020 online revenue jumped up by 21.6%, reaching $9 billion!
It's a great opportunity for ecommerce stores, and many of your customers will already have it noted in their calendar as they await a big bargain or special Black Friday offer.
The most popular industries are clothing, tech, toys, smart-home gadgets, gift cards, and travel.
Download Your 2022 Global Ecommerce Calendar
Add all international ecommerce dates directly to your calendar and don't miss an important date again.
Let Sufio automatically create and send beautiful invoices for every order in your store.