Sufio Has a Blog!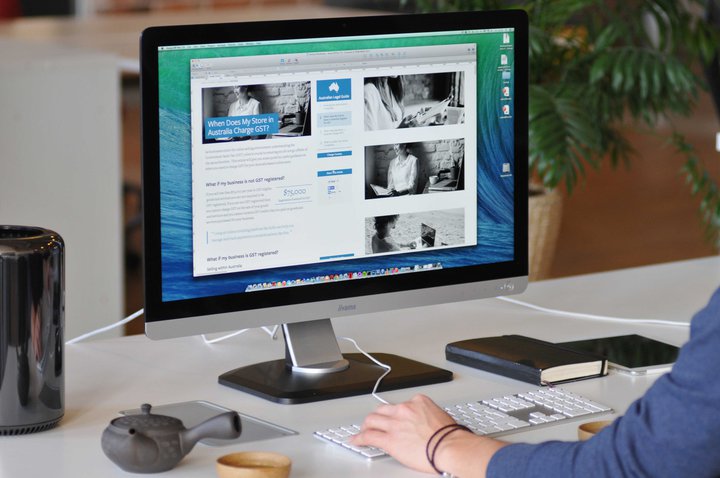 We're very happy to introduce the newest Sufio child - our shiny new blog!
You might be now wondering whether there's enough to write about in the invoicing niche.
Yes and no. 
We think that the purpose of a blog is both to educate and entertain and a blog about invoicing would meet only one of these requirements. That's why we want to bring you a good balance of both.
So what's this blog going to be about? 
We want to share with you the most useful tips and hacks from the world of ecommerce in a digestible, easy-to-read way. Apart from invoicing and accounting, we'll be covering many interesting topics from the ecommerce essentials to design, typography, technology, or photography. 
We have plenty of themes coming up so if you have an online store, don't miss out on any of our posts and be sure to bookmark this blog!
We're open to guest posting so if you have anything interesting to say and would like your voice be heard on our web, please don't think twice about contacting us!