How to Use Product Recommendations to Increase Revenues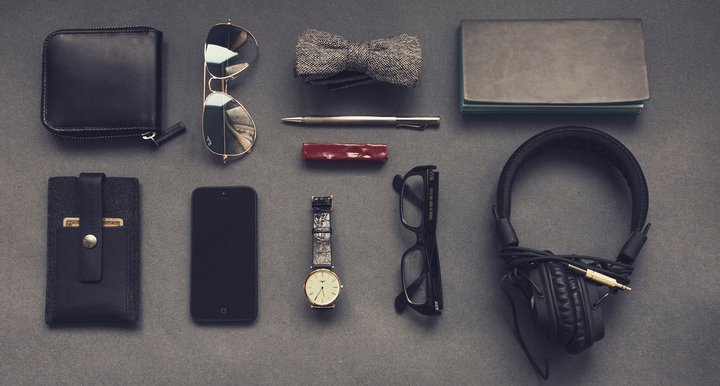 Did you know that product recommendations can increase your store's revenues by as much as 300%? Recommending additional products from your store to shoppers has become a very popular trend among online store owners. It is indeed a very effective way to boost sales and rise the average order value (AOV). 
If you still don't use product recommendations in your online store, you should definitely consider taking advantage of them. To put it simply, every online store's incentive is to sell more. And what's better way to sell than by showing your customer another product they will like? Moreover, by means of product recommendations, you create an effect of personalization which enhances your customer's shopping experience.

Regardless of how small your business is or how many products your store offers, product recommendations help any type of online stores. You just have to decide what type of recommendations you would go for, based on what suits your online store best. 
There are various kinds of product recommendations, but we have divided them into these four groups: 

Complementary recommendations
Like the name suggests, these are the recommendations that in a way complement the product viewed by a customer. Showing the shopper what could go well with the product they're viewing or adding to cart is very effective. These recommendations increase AOV and lead to additional browsing through your store, which boosts your sales.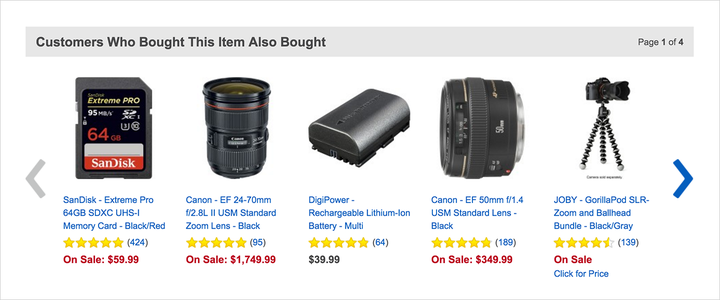 Products recommended to a customer based on what complements the bought item.
If you're viewing a camera, the most effective recommendation would be an additional lens or an external flash unit. It is becoming popular with online stores selling apparel to adding a "shop the whole look" option which showcases the viewed item on a model in a whole outfit that you can buy. The complementary recommendations are typically displayed on product pages. 
Personalized recommendations
These are the recommendations tailored to the specific customer. There are various product recommendation systems that capture particular characteristics of the product/s the customer recently viewed or bought and customize the recommendation based on these aspects.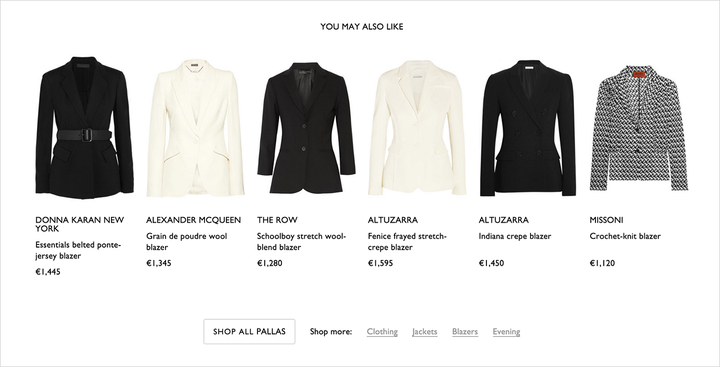 Recommendations tailored to customer based on most frequently viewed items.
A typical phrase that goes with these recommendations is "you may also like". 
Personalized recommendations work great to increase customer's shopping experience and help escalate the customer loyalty. 
They fit best to online stores with a large range of products, where there is difficult and rather ineffective to randomly recommend products to shoppers. 
Some online stores might choose to use recommendations based on no specific pattern. You can find these random recommendations mainly on the online store's home page. Typically, they are items that are new in stock, best selling items or products with statistically most views.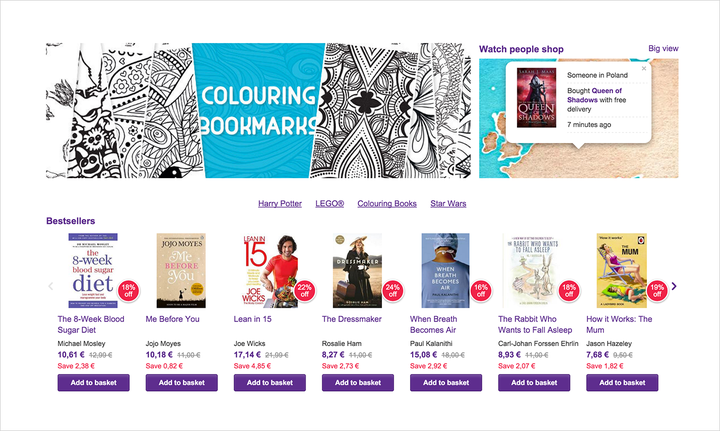 Randomly recommended products via bestselling items.
Random recommendations offer you a space for creativity. They don't need to be shown only in a form of a window. For instance, some online stores use various graphics or pop-ups showing what products are being currently viewed or what items have other customers recently bought.
Post-sale recommendations
Even after your customer made a purchase, you can still recommend them something to pay your store another visit. You can either offer them a discount voucher for a certain product, suggest an item to go well with the one they just purchased or announce new products that are about to be added to your store's catalogue. 
You can take advantage of email marketing to recommend your products. 
Personalize your newsletter or special offers emails by recommending specific products. People are often reluctant to go and browse for things themselves so recommendations are a great help. You can also add a CTA button "Buy Now" so they can purchase the item in one click.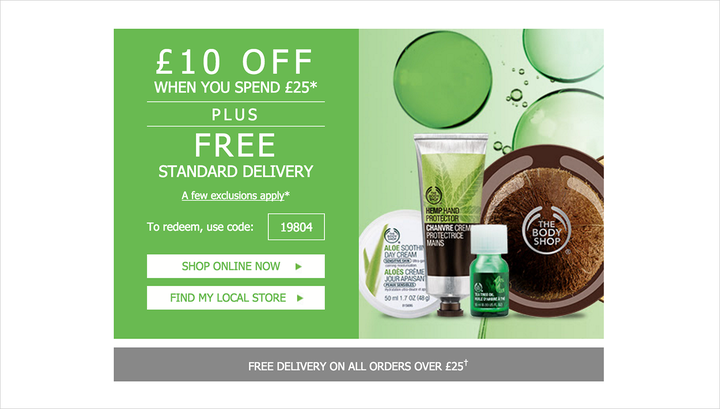 Example of a post-sale recommendation sent by newsletter.

When it comes to product recommendations, keep in mind that you shouldn't overwhelm your potential customers with too many recommendations on your store's website. Customers should never have the impression like you are forcing products on them. Good and effective product recommendations come across naturally, almost subconsciously.