Coin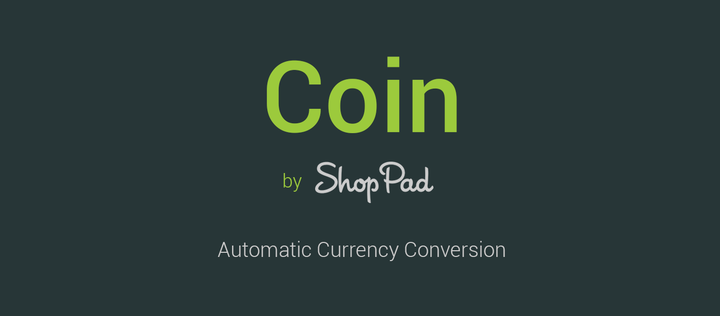 Coin is a currency conversion app suitable for stores that sell globally and want to display their product prices in multiple currencies.
The app supports all global currencies and always displays up-to-date prices based on the fastest exchange rate updates. Coin allows you to customize the currency selector and make it match the design of your storefront and integrate it with your theme.
Integration with Sufio
Invoices can be automatically created in the currency your customers used while shopping in your online store.

For orders not paid during checkout, your customers will have an option to pay their invoices (and thus orders) in their local currency.

With Coin and Sufio, your customers will see prices in their local currencies throughout their whole shopping experience.

How to set up
Once you have Sufio and Coin installed in your Shopify store, you can enable creating and sending invoices in the right currency by adding a code snippet to the cart file in your theme.