Intermedia Solutions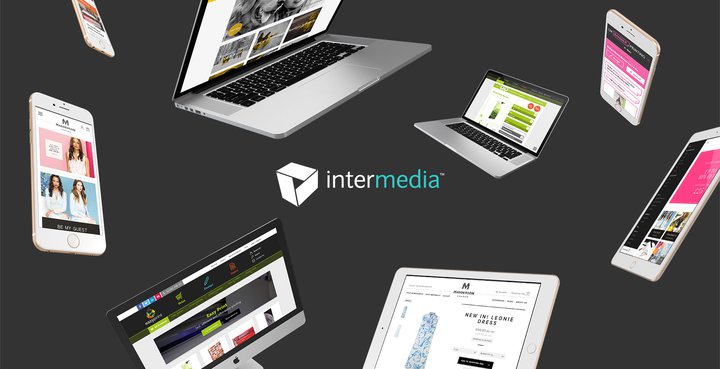 Intermedia are Shopify Experts who make beautiful, functional and effective Shopify sites for clients who need help making their eCommerce work effectively. We lend support as a 'plug-in' when SMEs lack the time or skills to do the work in-house. Our clients are well known; we're based in the countryside and don't charge London rates.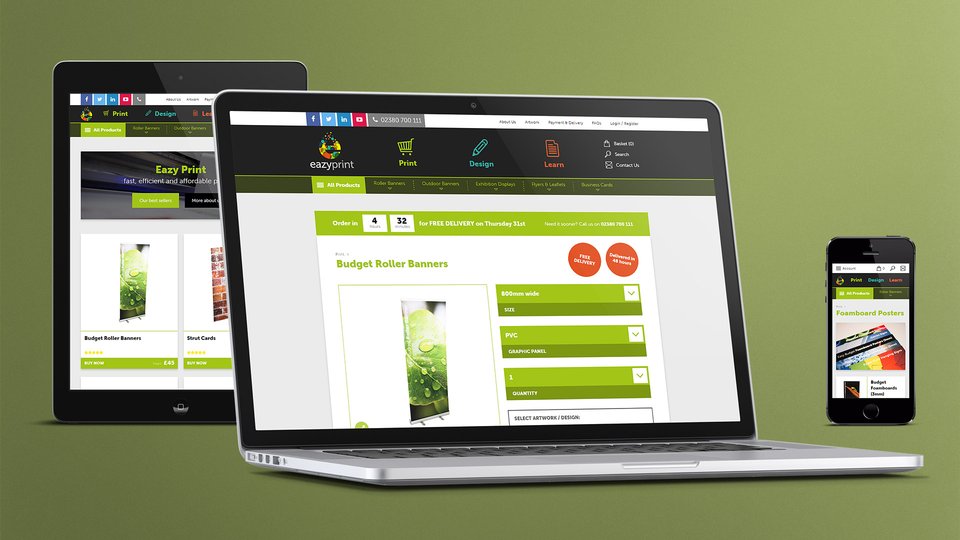 Setup
We'll get your Shopify store setup, upload products, recommend apps and get you ready to launch.
Customisation
Already have a theme but want a few tweaks? We can customise it to give your store a unique look and feel.

Bespoke
If you want a truly unique store we can build you one using Shopify's robust Timber framework.
Never defeated!
We've made Shopify do some great and crazy things -and we've not been beaten (yet).