Bratislava, Slovakia · Full-time 
Starting salary: €1,400–€1,800
We're looking for an enthusiastic Customer Support Representative to join our growing team here at Sufio.
You will play a key role in our team by providing quality customer service to our users in a professional and friendly manner by actively demonstrating our company values. Thus, helping to make our users experience with us one that they enjoy from start to finish.
You will be answering a wide variety of queries regarding our app, which makes no two days the same. Along with this, there is the opportunity to have video calls with our users to help troubleshoot and handle their questions.
You will be working with a close-knit team who enjoy collaborating to help build our company brand. Along with this, as a startup company, you will have an opportunity to grow within this role and potentially take on other avenues within the company.
Our ideal candidate will be someone who takes the initiative and is proactive in their approach to help facilitate the communication and strategically work through issues with our users. We're also looking for someone who can work well within a team environment, show empathy towards those around them, and be flexible to work within a start-up environment.
You'll work on things like
Communicating with our amazing customers, spread all over the world, via email and online chat.
Providing product consultations, troubleshooting, and compliance assistance.
Building our reputation through helpful customer service and collecting positive reviews from happy users.
Answering inquiries on online forums and engaging with followers on various social media platforms.
Driving the product growth by communicating customers' feedback to the Development Team.
Requirements for the role
Flawless written and spoken English (native-like level).
Basic understanding of HTML and CSS.
Passion for helping and working with people.
Ability to multitask and prioritize tasks based on their importance.
Proactive and curious mind.
A great deal of empathy, patience, and customer understanding.
Excellent communication and social skills.
Top-notch attention to detail.
Nice to have
Previous experience in customer service.
Fluency in another language, preferably in German, French or Spanish.
Some knowledge of accounting and/or invoicing.
A good eye for aesthetics and design.
At Sufio, we believe that great customer support should never be just about answering tickets as quickly as possible. Great customer support is about helping our users get the most out of our app, whether it be a simple change in settings or a solution to a complex question.

If you have no previous experience in the world of ecommerce, no worries! What really matters is your drive, attention to detail and ambition to learn new things and challenge yourself. Join us and help us strengthen our reputation through kind and helpful support.

Michael "Djimi" Djibril
Head of Support at Sufio
What we offer
Friendly environment
Friendly and informal working environment with a diverse team, no dress code, working a 40 hour week.
Unique office
Stylish industrial office space located within the old Jurkovic Heating Plant in the centre of Bratislava.
Education allowance
Up to €50/month for any books or classes you want to take, plus a dedicated time for online education.
Fitness allowance
Up to €50/month for a gym, yoga or any activity you do to maintain a healthy lifestyle and regular massages in our office.
Travelling
Free Uber credit for business and personal use, and company off-sites to fun locations worldwide.
Snacks and caffeine
Free fruits and snacks in the office, along with freshly roasted specialty coffee and high-quality teas.
Are you the one we are looking for?
Apply by filling in your personal details and answers to three short questions in our application form.
About Sufio
Sufio is an industry-leading invoicing application used by businesses and online stores in more than 75 countries. We exist to help new businesses simplify their invoicing and taxes through powerful automation coupled with invoices created by the world's leading designers. Our platform currently supports Shopify and BigCommerce.
As a company, we're backed by experienced investors and strive to have a positive impact on the world around us. We are passionate about helping freelancers, and small companies build better businesses.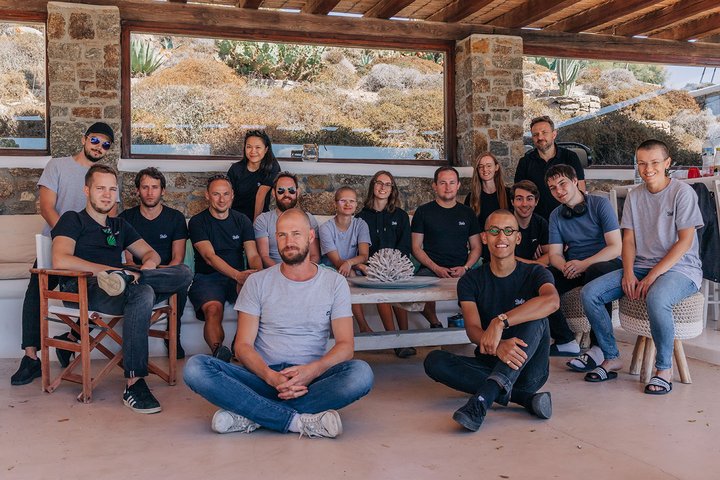 Our head office is based in Bratislava, Slovakia, and we have colleagues spread across Europe. Regular team offsites enable us to all come together to collaborate and socialize.
We believe strongly in lifelong learning and will provide you with the best tools, educational resources, and opportunities to succeed in your role. Your well-being is equally important to us, and you can expect your gym membership or similar activity to be covered by us.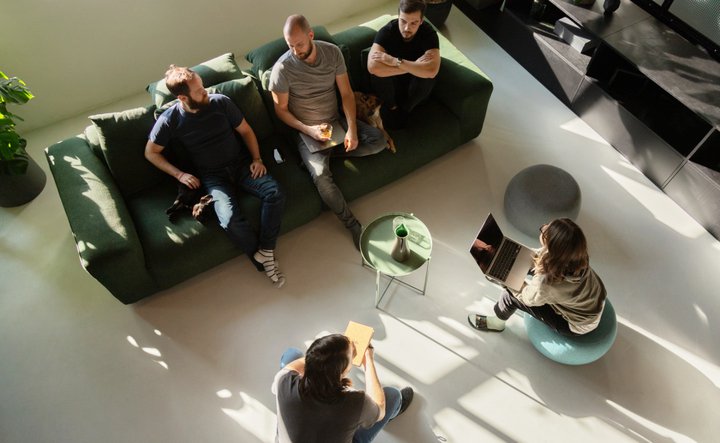 Brainstorming during our weekly meetings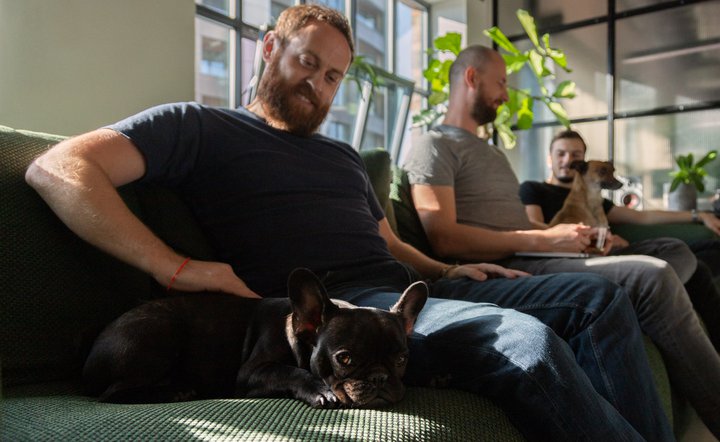 Relaxing with our honorary team members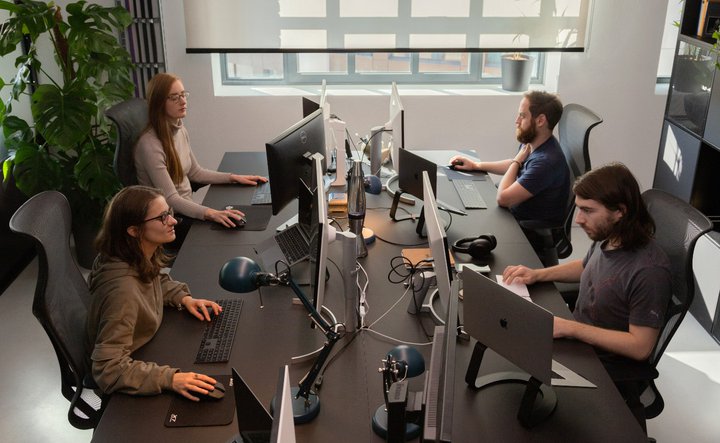 Working in our office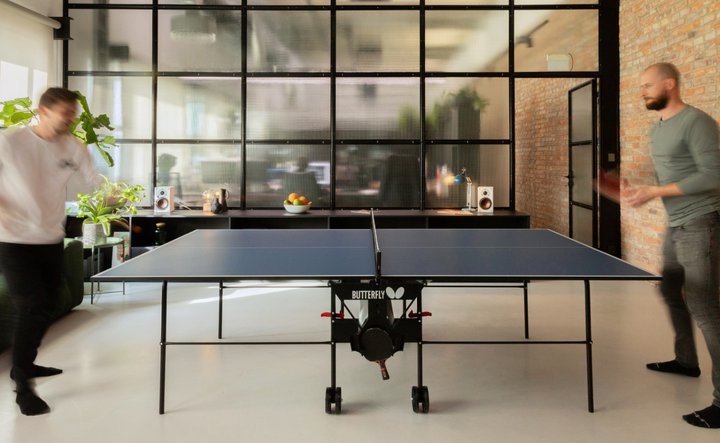 Playing table tennis after lunch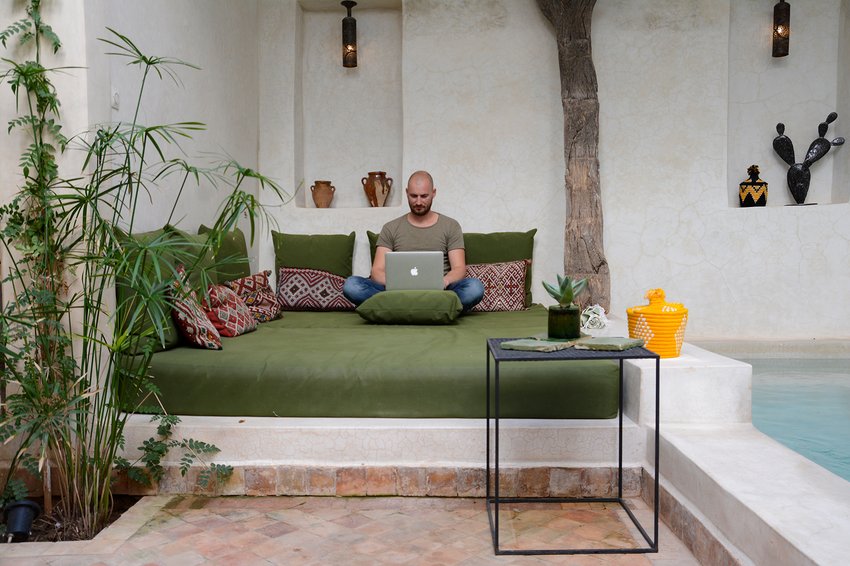 Team offsite in a Marrakesh riad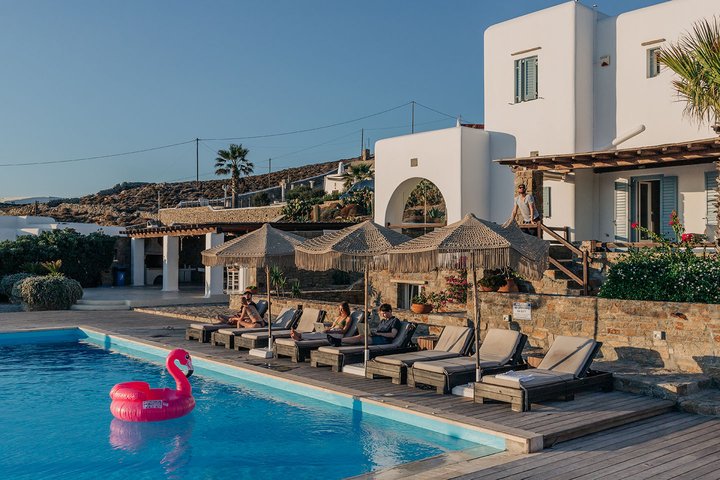 Team offsite in Greece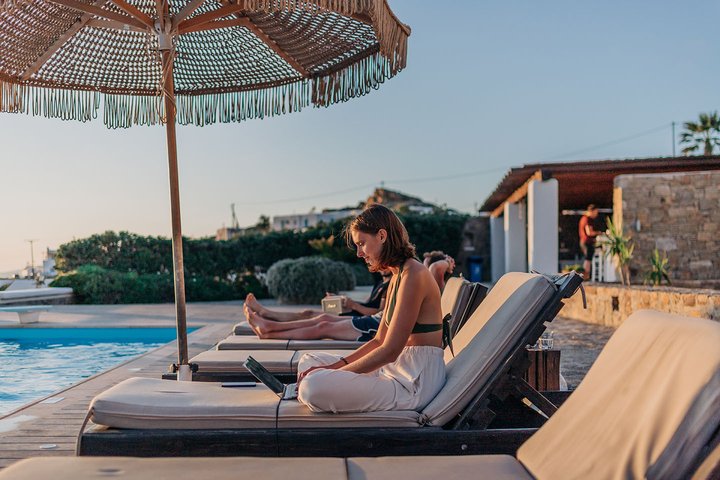 Working by the pool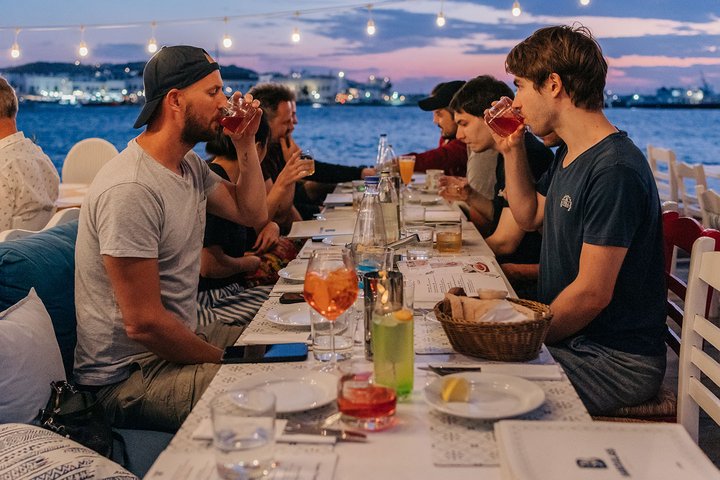 At a Greek taverna
Are you the one we are looking for?
Apply by filling in your personal details and answers to three short questions in our application form.